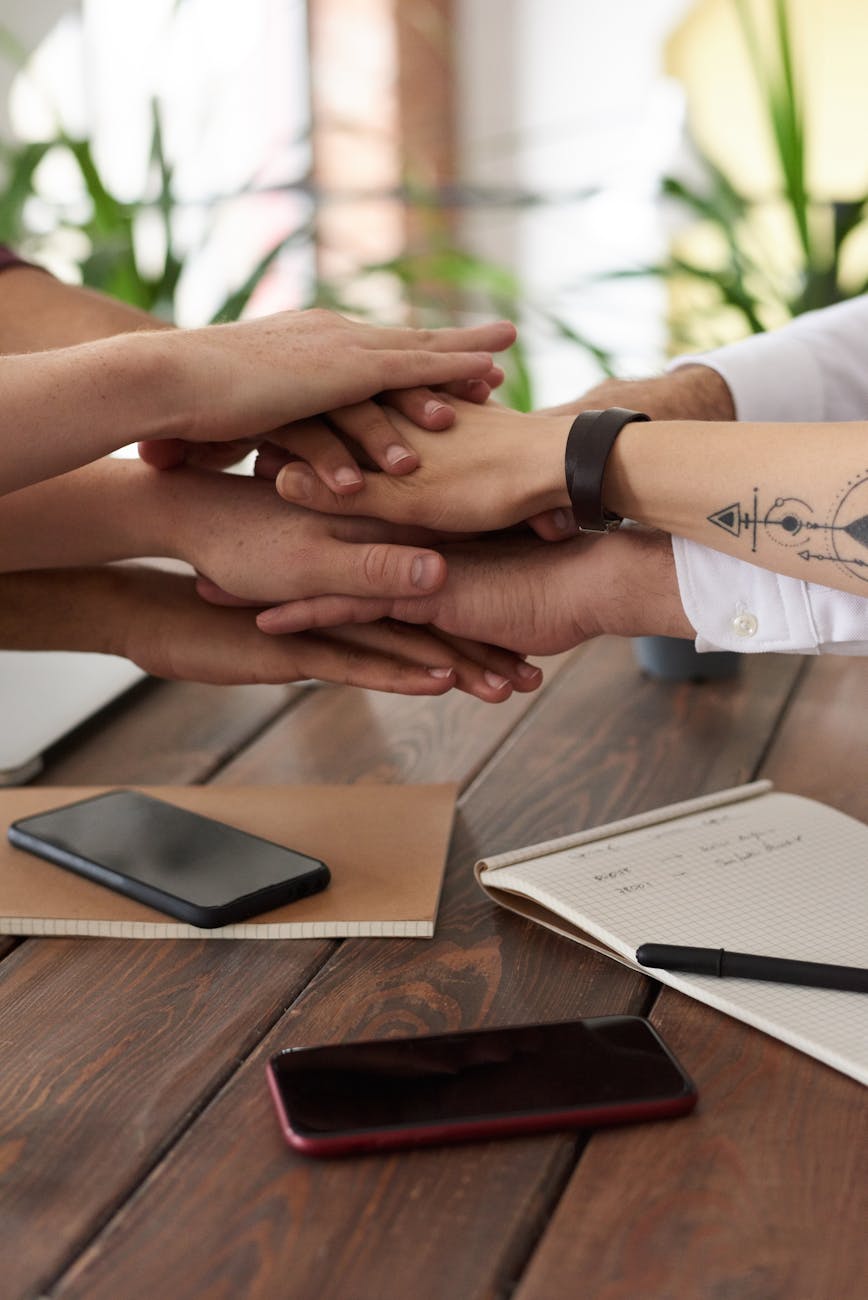 Synverse – The Software Services Company
Synverse is a fast-growing "Next Generation" global IT managed solution services provider with headquarters in the UK. The founders and core management have many years of experience in offering mobile application development and software services to our valued clients. Synverse being one of the best software development services company, the management here has successfully led complex projects for major corporate in the field of communication, retail, life sciences and financial markets.
During the course of these projects, our web and mobile application development team envisaged the need to develop and field test an advanced implementation methodology to integrate all the best practices they had encountered. The methodology incorporates a global delivery model blending onsite services with an offshore Integration Center of Excellence to optimize the return on investment.
Now Synverse being a renowned software services company is offering this methodology combined with pre-built "off-the-shelf" solution accelerators and frameworks to significantly reduce the timescale and costs for major industrial projects. The key benefits of the Synverse approach are: